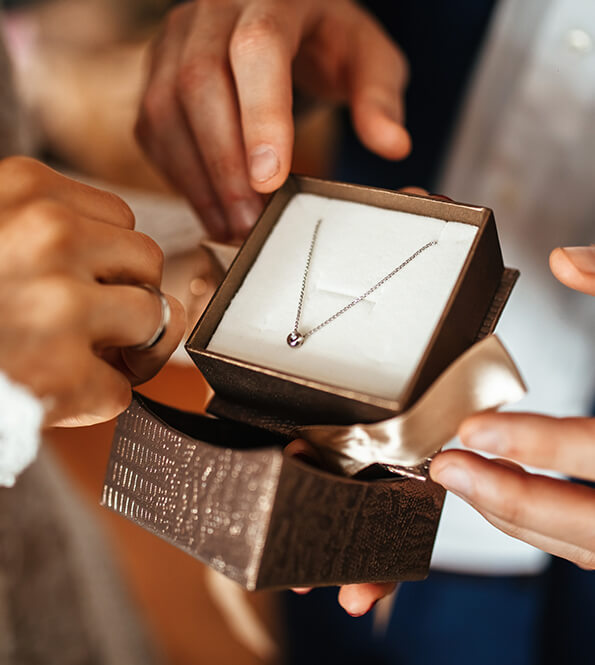 Singapore Jewellers Association
Singapore Jewellers Association (SJA) is the only non-profit organisation fully representing all stakeholders across the value-chain of the jewellery industry in Singapore. Currently, there are about 230 members which include the most reputable and long-standing jewellery retailers, wholesalers, manufacturers, education providers and laboratories in Singapore.
The Association aims to instil greater confidence in the jewellery industry and act as a facilitator for its members in areas such as best practice development, corporate governance, legal compliance, access to government grants, innovation, modernisation and capabilities building.
The Association has embarked on a series of training programs to improve the professionalism, service quality, product knowledge and compliance capacity of its members. These programs include, but are not limited to, the introduction of cutting-edge technology to modernise the industry.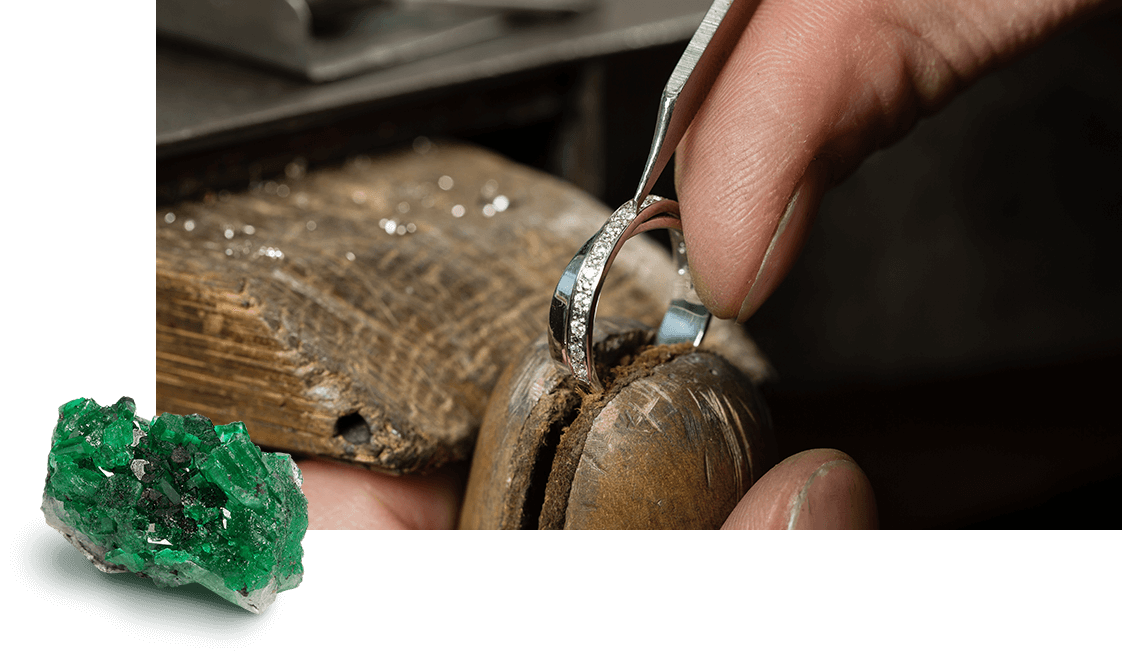 Vision
To establish Singapore as a premier jewellery hub, providing comprehensive solutions for the global market.
Mission
– Showcase Singapore's finest jewellery collections to the world;
– Join hands in elevating industry image through capabilities building;
– Advance consumers' lifestyle and well-being.
Values
Innovation, Integrity, Quality