SALES OF PRECIOUS STONES DOUBLE AT SINGAPORE'S INTERNATIONAL JEWELRY EXPO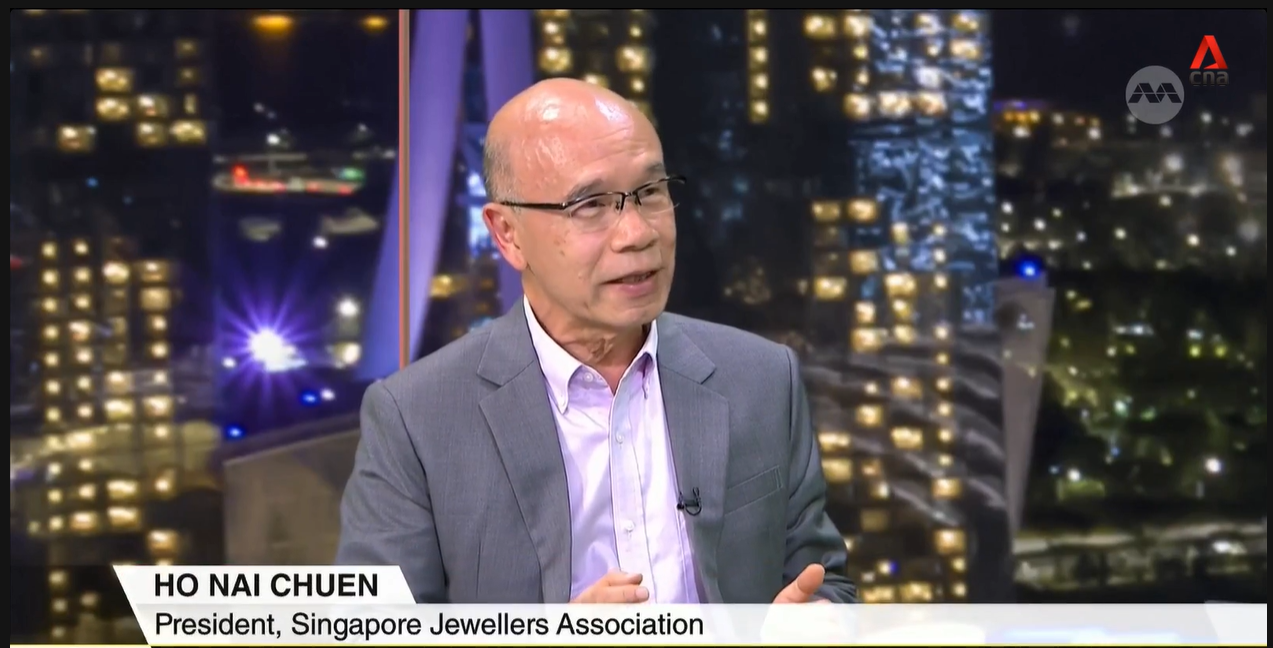 Amid economic uncertainty, more investors are turning to precious stones as an alternative asset. The SIJE 2023, the largest expo of its kind in Asia drew firms from 28 countries.
This year, there is a noticeable steady increase in purchases of watches and jewellery. As more tourists are buying luxury goods due to the recovery of the travel industry. Singapore as a transportation/exhibition hub must continue to allow tourism and drive luxury goods sales.
To view the video, click here