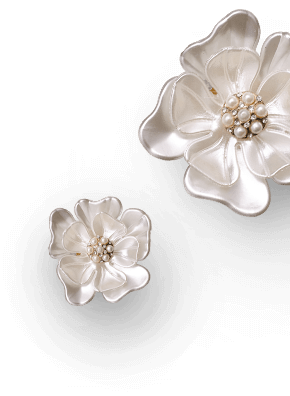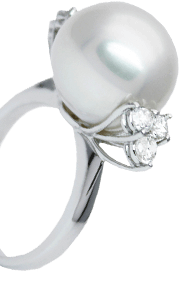 We are the Champion!
SJA golf team emerged as champion in the Singapore Chinese Chamber of Commerce & Industry (SCCCI)'s 110th Anniversary Golf Tournament, held on 13 May 2016. The team from SJA beat the other 35 teams to secure first place in the Trade Associations' Cup.
SJA's 77th Anniversary Celebration
SJA celebrated its 77th year of success on 5 May 2016 at Holiday Inn Atrium.