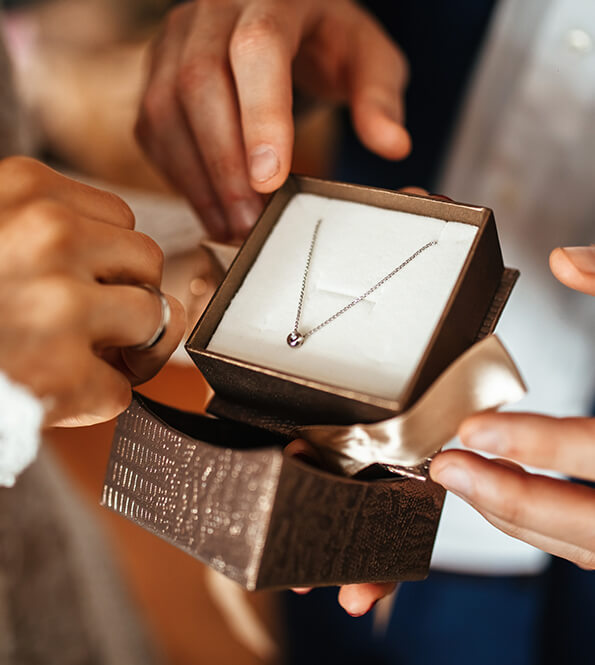 Singapore  Jewellers Association
Singapore Jewellers Association (SJA) is the only non-profit organisation fully representing all stakeholders across the value-chain of the jewellery industry in Singapore. Currently, there are about 230 members which include the most reputable and long-standing jewellery retailers, wholesalers, manufacturers, education providers and laboratories in Singapore.
WEBINAR - SEIZE OPPORTUNITIES IN DIGITALISATION
WEBINAR WITH PRESIDIUM INSTRUMENTS
ARE YOU READY FOR E-INVOICING?
WEBINAR – IDENTIFYING HEAT TREATED RUBIES AND SAPPHIRES
WEBINAR - LABORATORY-GROWN DIAMOND AND ITS IDENTIFICATION
WEBINAR ON ANTI-MONEY LAUNDERING /COUNTERING THE FINANCING OF TERRORISM (AML/CFT)
SJA WON THE STAR PARTNER AWARD!