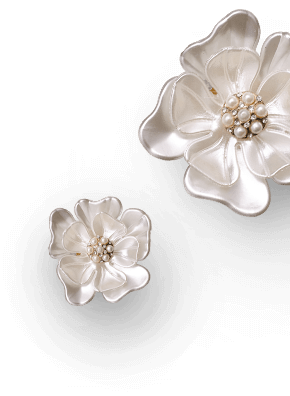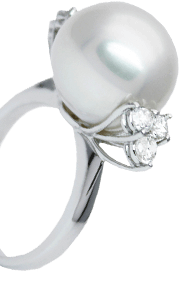 Chinese New Year Luncheon 2017
On 9 Feb 2017, SJA held its annual Chinese New Year Luncheon at Dragon Phoenix Restaurant. The event was graced by SJA's Honorary Adviser – Mr Lee Yi Shyan.
Christmas & New Year Luncheon 2016
To celebrate the special season of Christmas and to usher in the new year, over 60 SJA members got together on 15 December 2016 at Holiday Inn Atrium for a year end gathering.
Singapore Jewellery & Gem Fair 2016
Singapore Jewellery & Gem Fair (SJGF) 2016 was held at Marina Bay Sands – Expo and Convention Centre on 4 – 7 November 2016. Featuring a stunning array of the most exquisitely designed and fine crafted jewellery, SJGF 2016 brought together a strong cast of international and local fine jewellery manufacturers, wholesalers and retailers.
We are the Champion!
SJA golf team emerged as champion in the Singapore Chinese Chamber of Commerce & Industry (SCCCI)'s 110th Anniversary Golf Tournament, held on 13 May 2016. The team from SJA beat the other 35 teams to secure first place in the Trade Associations' Cup.