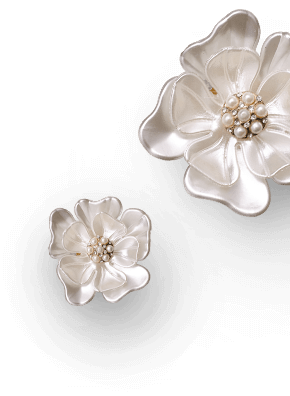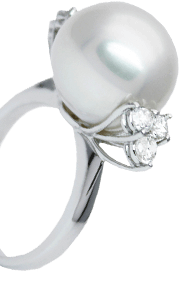 Singapore Jewellery & Gem Fair 2016
Singapore Jewellery & Gem Fair (SJGF) 2016 was held at Marina Bay Sands – Expo and Convention Centre on 4 – 7 November 2016. Featuring a stunning array of the most exquisitely designed and fine crafted jewellery, SJGF 2016 brought together a strong cast of international and local fine jewellery manufacturers, wholesalers and retailers.
We are the Champion!
SJA golf team emerged as champion in the Singapore Chinese Chamber of Commerce & Industry (SCCCI)'s 110th Anniversary Golf Tournament, held on 13 May 2016. The team from SJA beat the other 35 teams to secure first place in the Trade Associations' Cup.