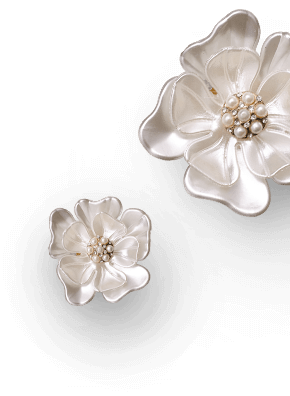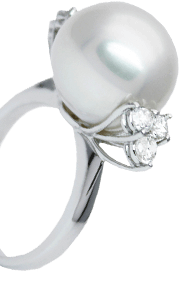 Webinar – Operating in the New Normal With Digital Support Schemes
On 18 August 2020, SJA and SME Centre-SCCCI jointly organised a webinar on how jewellers can better operate in the new normal using Digital Support Schemes. The webinar focused specifically on how Digital Resilience Bonus (DRB) and Productivity Solutions Grant (PSG) could help to improve business performance for jewellers.
You may refer to the slides here.
First 51st Exco Meeting via Zoom
The first meeting of the 51st Executive Committee was held via Zoom.
Nine members of the 51st Executive Committee officially assumed their roles as office-bearers (Standing Committee members). The meeting was chaired by President Ho Nai Chuen.
Former Honorary Treasurer Ms Jessica Chia Yi Ni officially handed over the Association's accounts to the newly elected Honorary Treasurer Mr Ng Kean Seen.
SJA's 81st Birthday
Due to the Covid-19 circuit breaker, SJA was unable to gather members for a physical celebration of its 81st Anniversary on 7 May 2020. A pre-recorded video message by President Ho Nai Chuen was sent to all members to encourage them to rise above the current pandemic situation to seize new opportunities.
You may view the video here
Industry Sharing Session
SJA undertook a 6-months long Consumer Study with Kantar Consulting. This culminated in an Industry Sharing session on 8 January 2020 whereby a Playbook of strategies was presented to 40 SJA members. Being equipped with deeper insights on consumers' preferences in fine jewellery consumption, SJA members are better able to meet the dynamic expectations of a technologically-savvy market.
Christmas & New Year Celebrations (2019)
To round up an eventful 2019, SJA gathered at Event Hall @ Singapore Flyer for its Christmas and Year End Celebration on 4 December 2019.
1st ML/TF Onboarding Workshop
The first Money Laundering/ Terrorism Financing (ML/TF) Onboarding Workshop exclusively for compliance officers of SJA member-firms, was held at the HDB Hub Convention Centre on 24 September 2019. The focus of the Workshop was to enable compliance officers of regulated dealers to perform assessment of  ML/TF risks faced by their businesses and to develop internal policies, procedures and controls for their organisations.