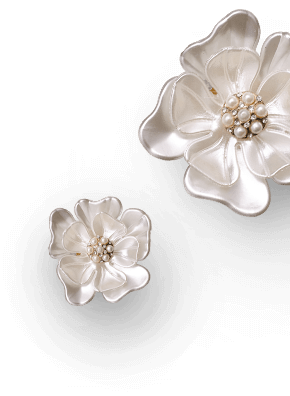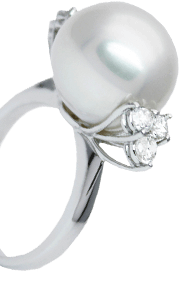 SJA's 80 years of sparkling success
SJA commemorated 80 years of sparkling success on 31 August 2019 at Tanjong Pagar Community Club Hall. This significant chapter in SJA's history was graced by Guest-of-Honour – Ms Indranee Rajah, Minister in Prime Minister's Office; Second Minister for Ministry of Finance and Ministry of Education and Adviser to Tanjong Pagar GRC GROs.
Industry Consultation – Secondhand Goods Dealers Licensing Regime
The Singapore Police Force organised an exclusive industry consultation session with SJA members, at the SJA conference room on 6 August 2019, to garner feedback on its proposed changes to the Secondhand Goods Dealers (SHGD) Licensing Regime.
A Visit to ITE College Central
On 19 February 2019, the Youth sub-committee met up with the senior course manager of the School of Business and Services at ITE College Central to discuss possible collaboration with ITE on developing a talent pipeline for the local jewellery industry.
CNY Luncheon 2019
SJA ushered in the year of the Pig with a Chinese New Year Luncheon on 13 February 2019, Wednesday. The gathering was at a new venue – Event Hall @ Singapore Flyer. Members and guests were treated to a different dining experience as they feasted on delectable Cantonese styled cuisine amidst a backdrop of clear blue skies and vast seas. SJA's Honorary Advisor – Mr Lee Yi Shyan graced the event as the Guest-of-Honour.
Singapore Jewellery & Gem Fair 2018
The last edition of the Singapore Jewellery and Gem Fair (SJGF) opened to much fanfare created by the opening sequence, a LED lion dance performance. Held at Marina Bay Sands Expo & Convention Centre from 26 to 29 October 2018, this year's edition included an engaging panel discussion titled Jewellery Design 4.0 – The Way Forward for veterans and budding designers to discuss about the importance of setting a conducive climate to support the recent emergence of jewellery designers in the industry, the challenges that impact them and the need to foster an entrepreneurial spirit in them to venture beyond Singapore.
Digitalisation of the Hand Carried Export Scheme
SJA hosted a briefing with Enterprise Singapore (ESG) and Singapore Customs to pilot launch the digitalised Hand-Carried Export Scheme (HCES), managed by Singapore Customs' Networked Trade Platform (NTP), at the Singapore Jewellery and Gem Fair 2018. This briefing was held at the Little Red Dot room at ESG on 27 August 2018 and about 60 members and guests attended the event.